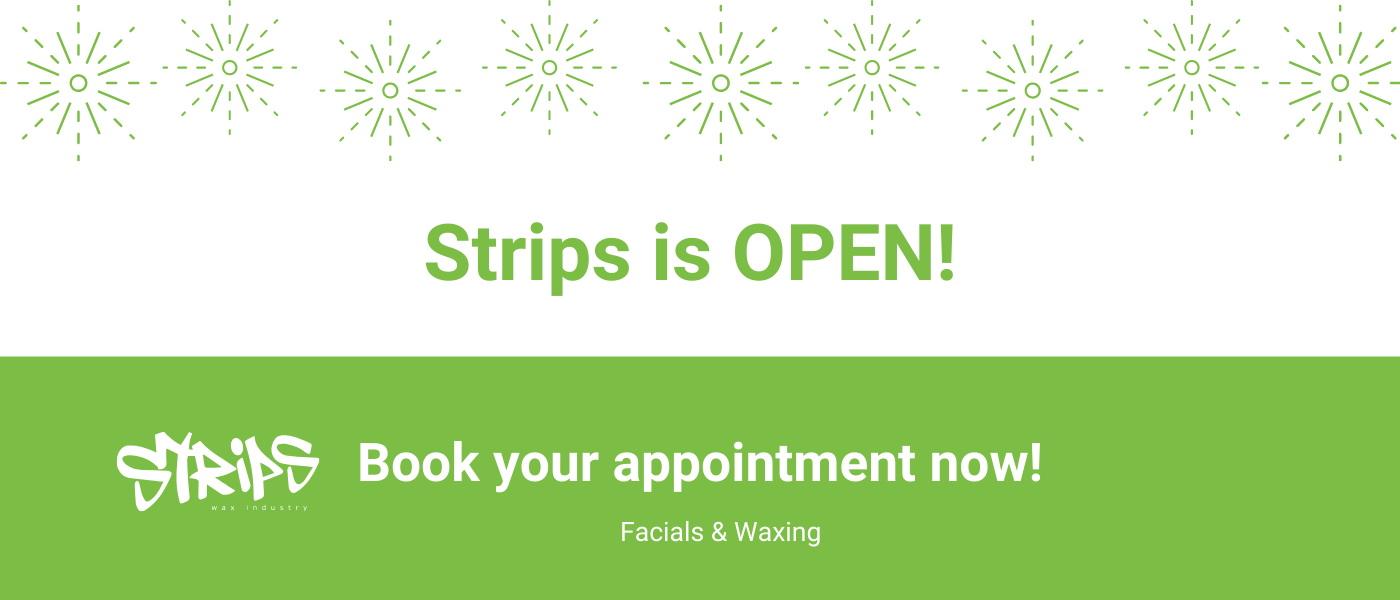 WE'RE BACK! Book your appointment now.

All of our salons are open. You can book your appointment online now.
From now on; business as usual. Of course we are taking some precautions, to create a safe environment for you and our employees.  
You can find al of the precautions below. 

*With every treatment our employees will wear disposable gloves.
*All of our cabines will be thoroughly cleaned after each appointment. 
*Apart from one employee there will be a maximum of two customers in the salon at the same time.
What we ask from you;
*Show on time and that time only.
*Clean your hands prior to the treatment.
*No sports activities prior to your (wax)treatment. 
*Please make your online appointment with care!
*If you wan't to wear a facemask is fine, if not that's also fine for us.
 
Of course we assume that everyone is healthy when an appointment is made, if you have a cough or fever, cancel your appointment at least 48 hours in advance.
If you have any questions don't hesitate to contact us. Please send us an email at: info@stripswax.nl.
See you soon and stay smooth!
Team Strips