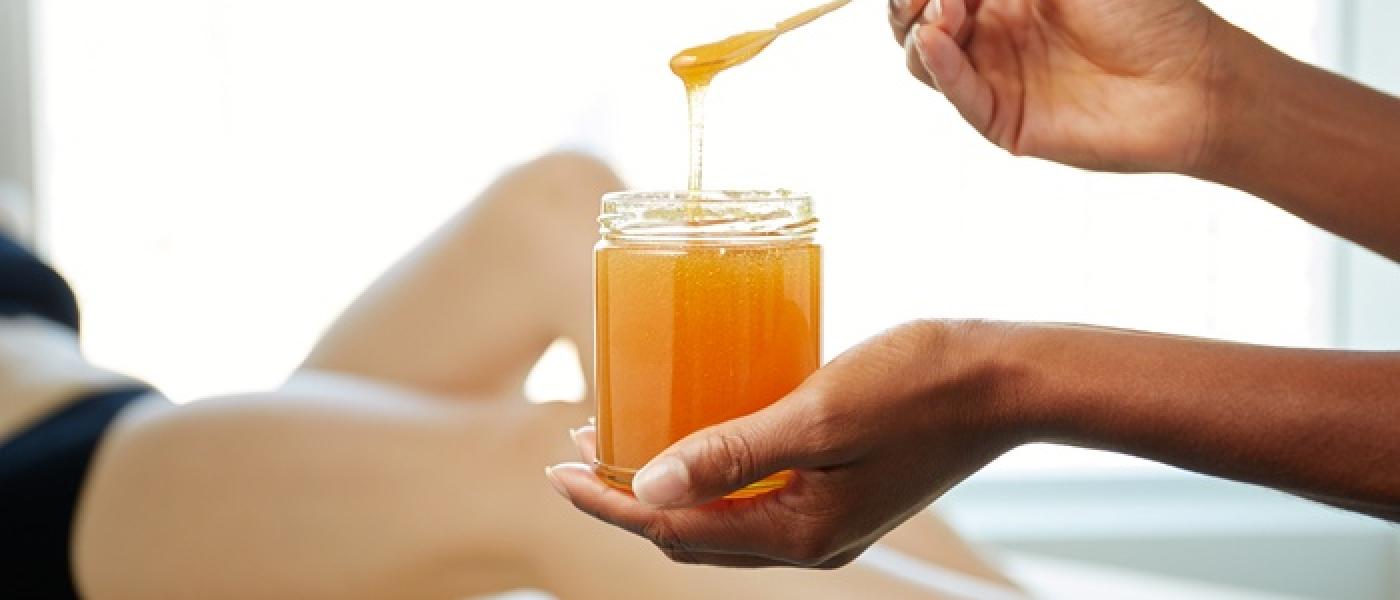 TRIPLELEGS 3x Whole Legs Wax 95,- Save €24,85
3x waxing the whole legs for €95
The TripleLegs saves you €24,85!
 
The rules:
1. The Triplelegs is bound to location, time and person.
3. You cannot share the discount with others
4. The discount is valid for 12 weeks
At Strips, we consider the Triplelegs as some sort of 'fitness for your hair'. If you get regular waxing treatments, you'll notice better results and less ingrown hairs.
The discount is valid for 8 weeks from the start of your first treatment. This means you can have a treatment every 4 weeks. If, due to circumstances, you're not able to fit this into your schedule, you can prolong the discount with 4 additional weeks. Prolonging the discount for 4 weeks costs an extra €12. However, this means you still enjoy a total discount of €22,85. We would advice you to stay within the 8 weeks period, in order to achieve the best results.
You can buy the Triplelegs in one of our salons. It's now available online as well.