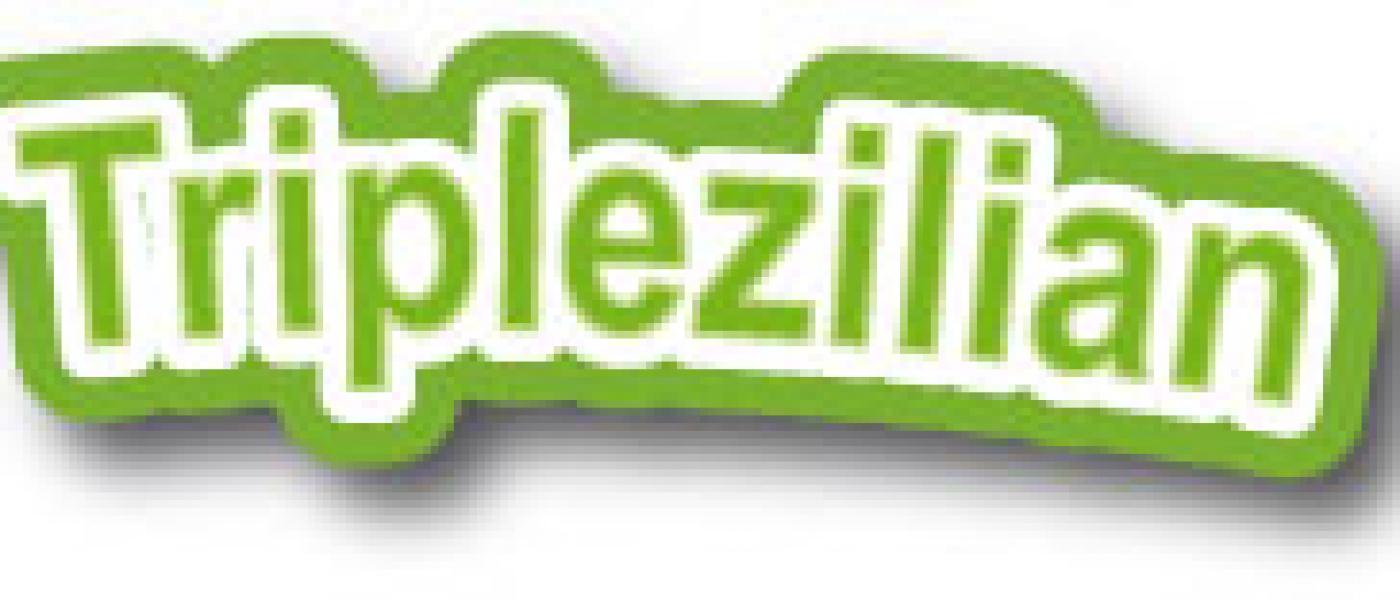 TRIPLEZILIAN, 3x FullBrazilian 79,-
3x Full Brazilian Wax including strigline for €79,-
Save 31,40!!
Pay with IDEAL and get the Voucher in your mailbox directly.
BUY YOUR ONLINE TRIPLE VOUCHER NOW!
Mind the rules that apply:
The Triplezilian is tied to location, time and person.
The discount is personal, you can't share it with your friends.
You have to use the discount within 12 weeks starting the first time you use your Triplezilian.
At Strips, we consider the Triplezilian as some sort of 'fitness for your hair'. If you get regular waxing treatments, you'll notice better results and less ingrown hairs.
The discount is valid for 8 weeks from the start of your first treatment. This means you can have a treatment every 4 weeks. If, due to circumstances, you're not able to fit this into your schedule, you can prolong the discount with 4 additional weeks. Prolonging the discount for 4 weeks costs an extra €19.- However, this means you still enjoy a total discount of €12,40. We would advice you to stay within the 8 weeks period, in order to achieve the best results.
You can get the first treatment at the moment you buy the Triplezilian but of course you can plan your appointment later if you want to. Any questions?
Don't hesitate to ask one of our Strippers!