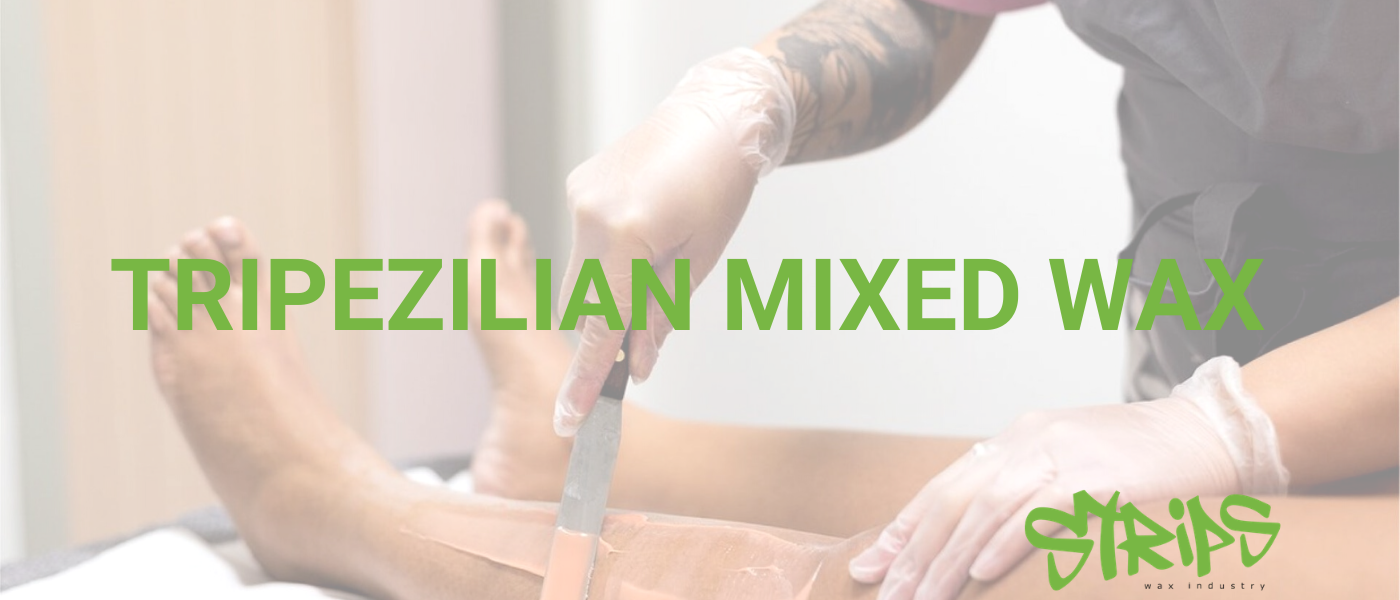 TRIPLEZILIAN MIXED WAX. 3x FullBrazilian with 2 different wax for 94,-
3X BRAZILIAN MIXED WAX WITH GSTRING FOR €94,-
With the TRIPLEZILIAN MIXED WAX you'll save €29,90!
With the Full Brazilian mixed-wax you'll be treated with 2 different waxes, the 'more sensitive' part will be treated with the Film wax. This way your treatment will be less painfull and you're left with a silky smooth skin.
It's very easy, you click 'Triple', fill in your data, pay with IDEAL and you'll receive the TRIPLE VOUCHER in your mail immediately.
BUY YOUR TRIPLEZILIAN MIXED WAX HERE
This special offer has a couple of conditions: 
Triplezilian mixed wax is, time and person bound.
The offer is for 1 person and you can't share it with other persons.
De validity will be 12 weeks after the first treatment of your Triplezilian mixed wax.
The offer is 8 weeks valid after your first treatment, that way you can have a treatment every 4 weeks. If you need longer than the 8 weeks due to circumstances, you can buy an extension from 4 weeks for €22,-. You'll still save €7,90! However we advice everyone to follow the 8 weeks. Out of experience this is the best way to get the desired results.
The moment you buy the Triplezilian mixed-wax, you can use it immediatly, but you can also save it for later..
BUY YOUR TRIPLEZILIAN MIXED WAX HERE
Any questions?
Our Strippers have all the answers.