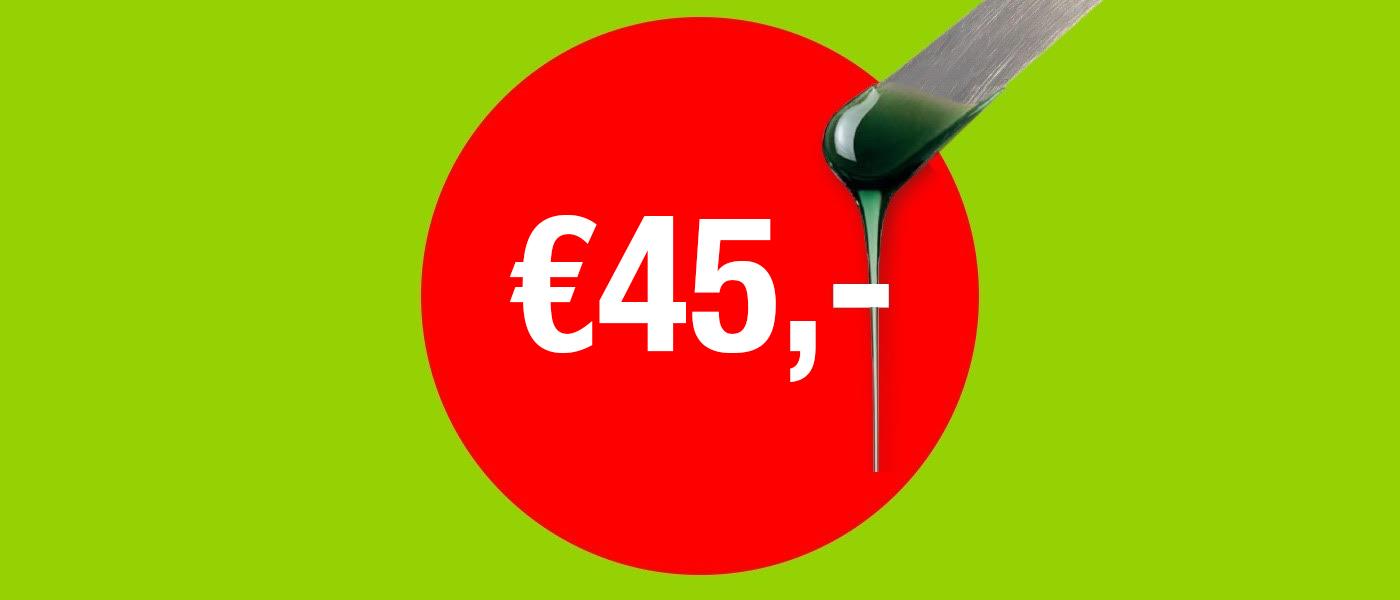 WAXTOBER VOUCHERS! 2x Full Brazilian for 45,-. Save 21,60.
OCTOBER = WAXTOBER at Strips Wax Industry.
Every year you can buy a WaxTober voucher online, or in one of the 4 Strips Salons for 45,- Only in October!
The voucher is for 2 Brazilian wax treatments, including stringline and will save you 21,60.
The Voucher is valid till 31/12/2018, so you can buy it now and set your appointment later.
It's even possible to share the WaxTober voucher with a friend, so you can do a Full Brazilian for 22,50 a person.
For Men the voucher is valid for 2 full BackWax treatments.