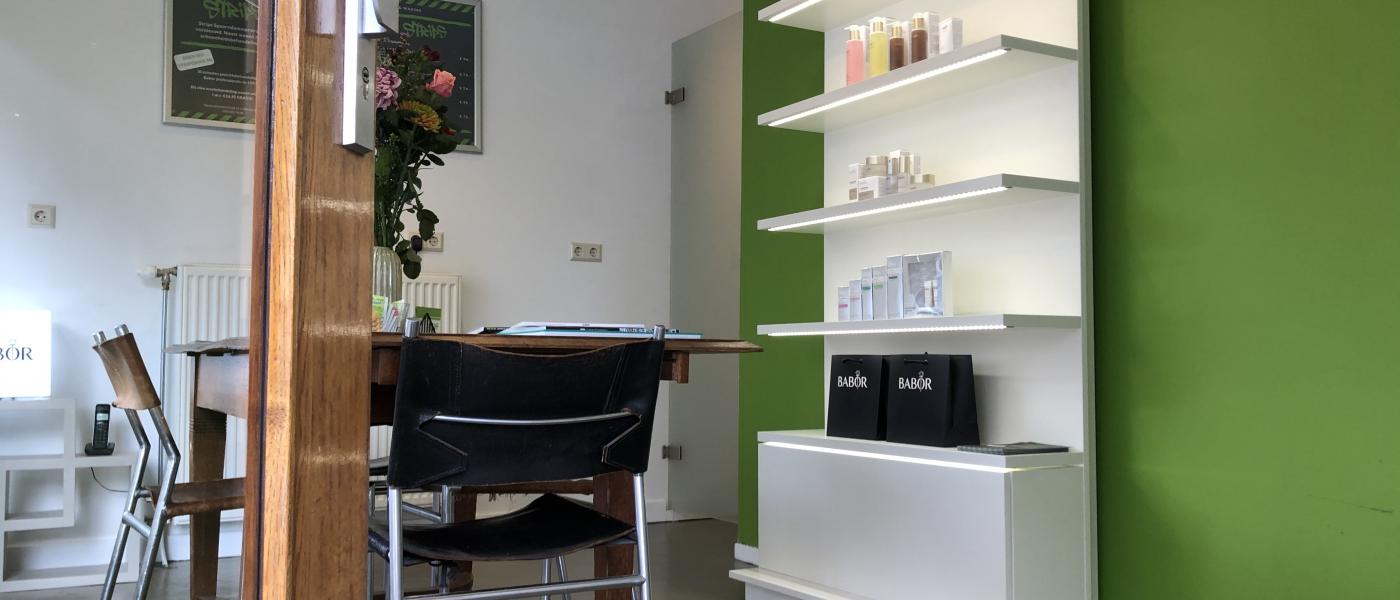 Strips Facials & Waxing Spaarndammerstraat. Check the special.
We're open!. Strips Spaarndammerstraat 64 for Facials & Waxing. 
Next to our wax-treatments also professional Facials, And there is more...WoW Brows, Lash Lift and all Babor top products for sale. All the facial treatments are done by experienced beauticians. 
To celebrate we offer you an openingsspecial, valid for all 4 StripsSalons!
Check out our openingsspecial for the new salon:
SKIN MANAGMENT:
Book a 30 minutes Babor Toch-up Facial  in August for €29,95 ONLY!!
The Touch-up Facial is a 30 minutes treatment using Babor top products, with a stunning result. You can only book the Touch-up facial for this price at our new salon at the Spaarndammerstraat 64.
Set your Appointment here!