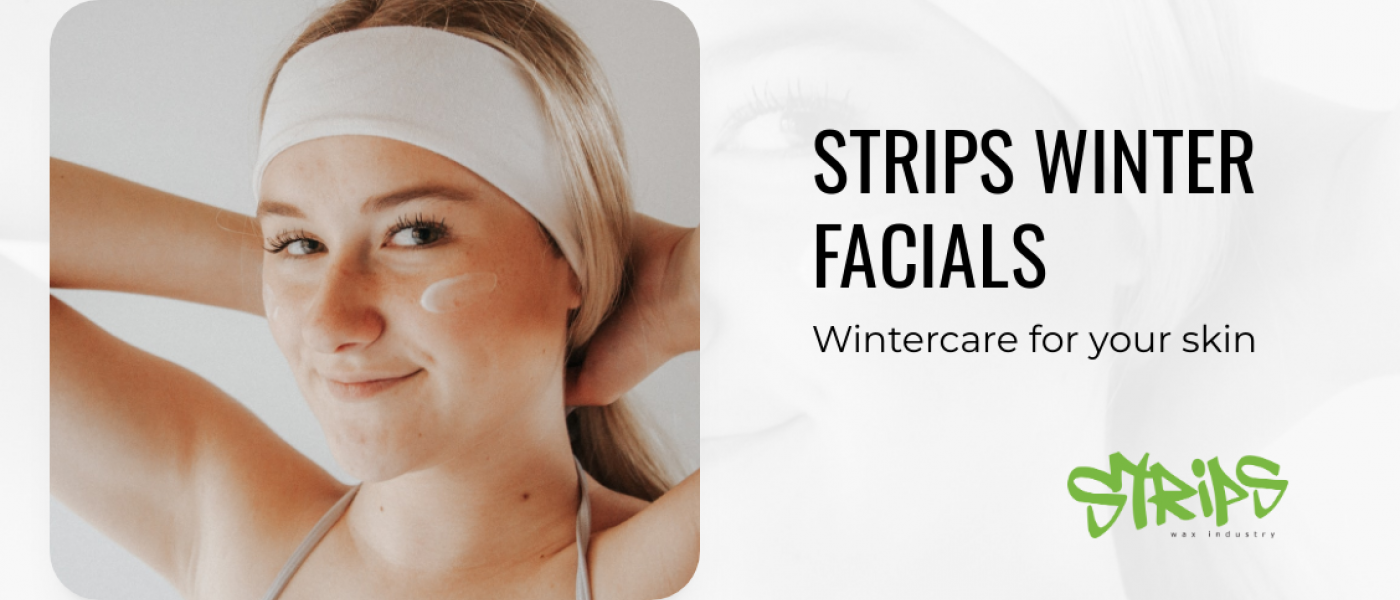 Strips Facials. We keep your skin Winter Ready. From €39,95
The Strips Facials.
Good facial care is very important at this time of the year. At Strips we make sure your skin is ready for that!
There is a choice of 3 different Facials:
TOUCH-UP StripsFacial 30 MIN for 39.95
* A touch-up for every man or woman with little time, but would like to take good care of himself. Your skin shiny and nourished in 30 minutes with top products from Babor.
CLEAN & POLISHED StripsFacial 60 MIN for 69.95
* A deep cleansing facial treatment, then the skin is nourished with an ampoule, finally a mask. Your skin is wonderfully clean and feels super soft!
COMPLETE StripsFacial 75 MIN for 84.95
* For anyone who wants to really spoil his or her skin and give it what it needs. The skin is deeply cleansed, nourished, massaged and finally a fleece mask. A delicious facial that gives your skin a real boost.
All our facial treatments are given with Babor products, by very experienced and qualified beauticians, who give just that little bit more, but in the no-nonsense way you are used to from Strips.
To schedule an appointment for a treatment at Strips Lijnbaansgracht (Centre) or at Strips Linnaeusstraat (East) or at Srtips Spaarndammerstraat, CLICK HERE for appointments.